Hardwood Flooring Installation Services for the Mill Valley, CA Area
With so many flooring materials on the market, it can be challenging trying to select the best one for you and your property. Hardwood flooring is an excellent choice for homeowners because it is easy to maintain and adds beauty and warmth to any room in your home. Hardwood flooring comes in various colors and styles, so you can have peace of mind knowing you can choose a design that best matches your style.
At Sunshine Flooring & Home Maintenance, we take pride in providing hardwood flooring installation services. We have been in the flooring business for over 50 years and will ensure the job gets completed right the first time.
Give us a call
today to get started. We proudly offer services to homeowners in Mill Valley, CA and beyond.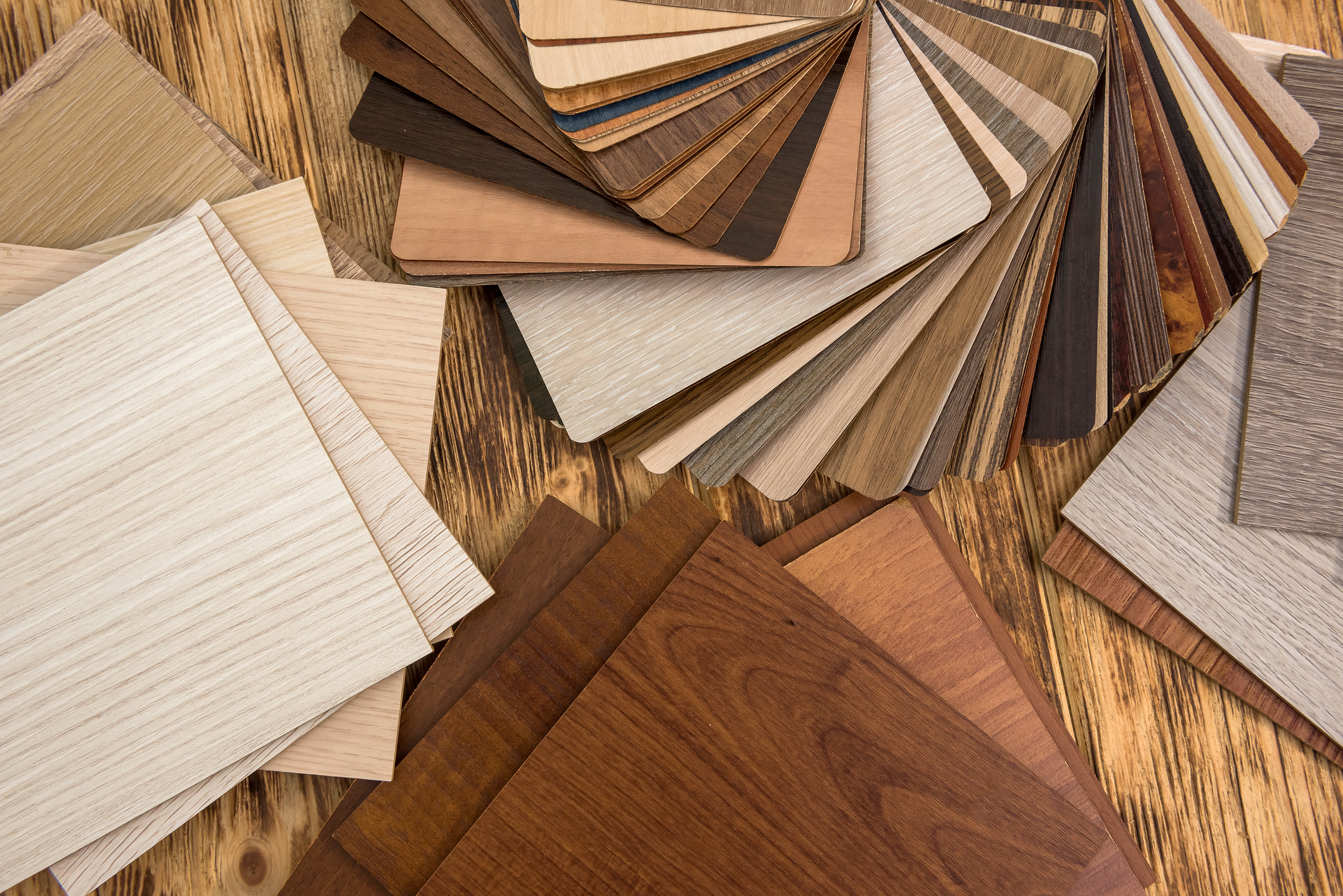 Benefits of Hardwood Flooring
Enhances the Look of a Room
Low Maintenance & Easy to Clean
Strong & Durable
Improves Indoor Air Quality
Cost Effective
Adds Value to Your Home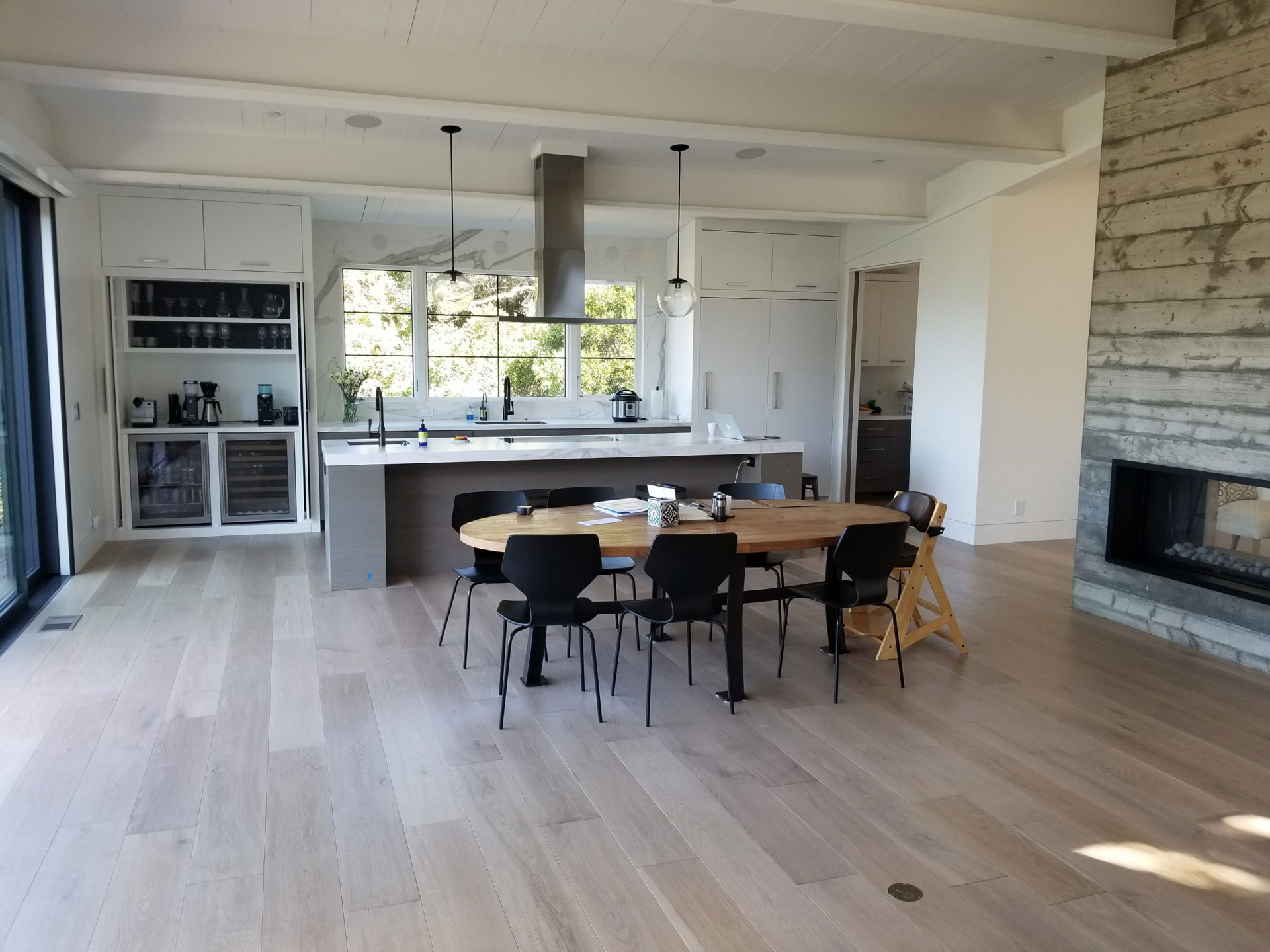 Contact Us Today for a Hardwood Flooring Installation!
Whether you are building a new home or want to replace your current flooring with hardwood flooring, trust our team at Sunshine Flooring & Home Maintenance for quality services. We can put hardwood flooring in your kitchen, living room, bedroom, dining room, bathroom, and more. Our team will help you select the perfect hardwood floors for you and your home. Call us today for more information.
We can't wait to add beauty to your home with our hardwood flooring installation services!