The Sunshine Group of companies are family-owned and operated. Since 1973, we have proudly offered the highest standard of care to our clients in the San Francisco North Bay Area.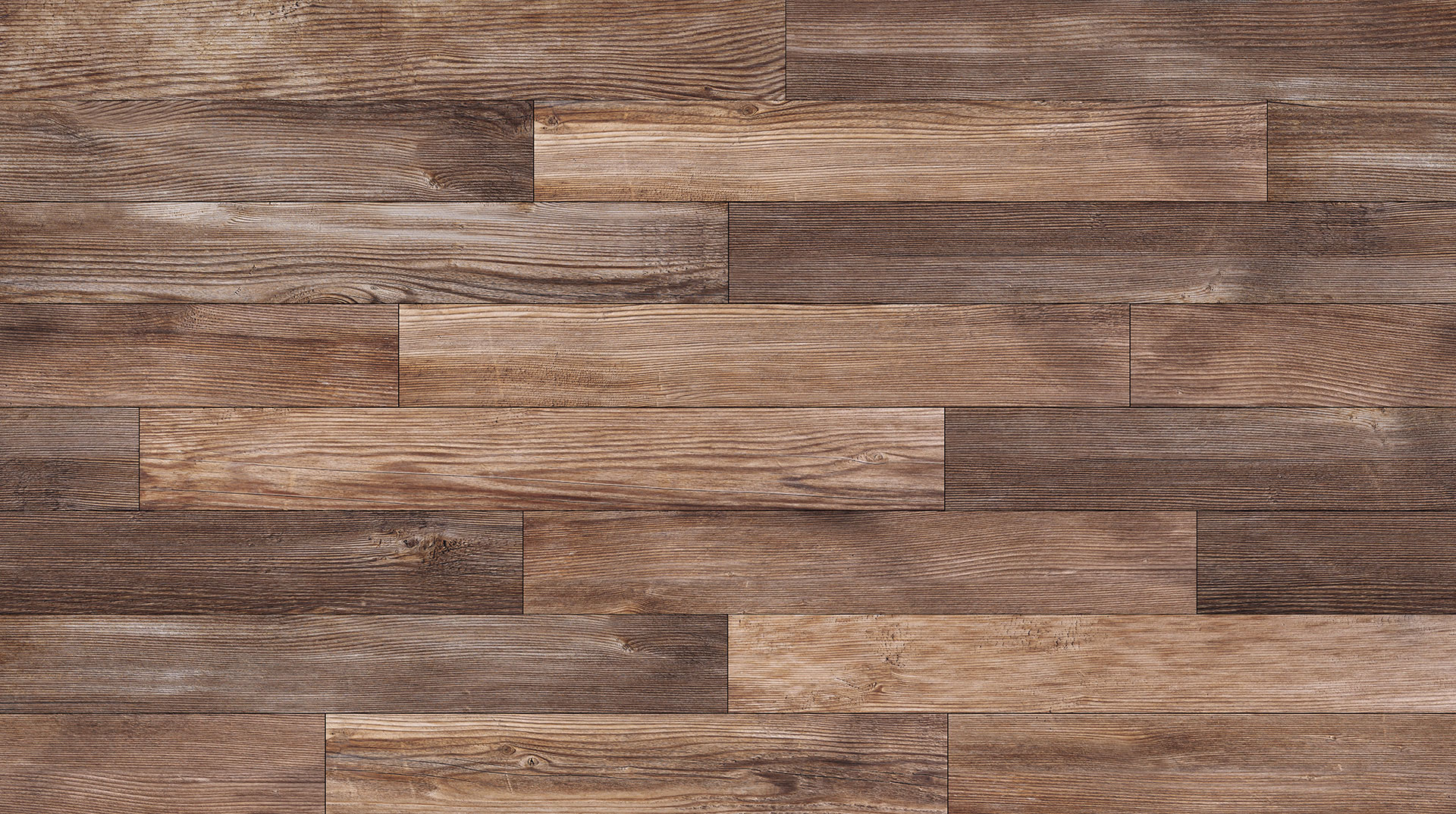 Flooring and Home Maintenance Company Serving Mill Valley, CA
For 50+ years, Sunshine Flooring & Home Maintenance has been the one-stop shop of choice for all your flooring installation and care needs. Whether you're interested in hardwood floor refinishing, a complete hardwood flooring installation, window cleaning or carpet steam cleaning, we come equipped with the experience needed to handle any job. Our team is proud to serve residential and commercial property owners throughout Mill Valley, CA, all of Marin County, and the surrounding areas.
If you're moving in or out of your home or rental, looking to make your wood floors look good as new, or if you'd like to invest in hardwood floors, Sunshine Flooring & Home Maintenance is here to help! Our hardwood floor company can be relied upon for all your wood floor refinishing and sanding needs, as well as professional cleaning services.
Contact us today to learn more about our services and request a free estimate on your project!
FOR YOUR CONVENIENCE WE ARE OFFERING VIRTUAL ESTIMATES FOR NEW FLOOR INSTALLATION, SANDING, AND REFINISHING OF EXISTING HARDWOOD!
We are taking precautionary measures to ensure your safety during this time:
Disinfecting all tools before and after work each day
Wearing masks
Removing shoes when in the home
David, the owner of Sunshine Flooring was my favorite person to work with on our entire re-build of our burned property.  He was incredibly helpful, patient, knowledgeable, and truly interested in making sure I bought the floor I really loved.  He was awesome and I wouldn't go anywhere else to find the flooring you will really love. He will work hard for you on price and did his best to guide me to the flooring in my price range and worked with me when I fell in love with a floor that was higher than my budget. I really appreciated how much time he took with me to make sure I was really happy with the floor I purchased. His employees are super kind and always smiling and helpful. The whole experience was fantastic!!!

My experience with Sunshine was wonderful. Even during the pandemic, David was able to replace our floors on time and with great results.  Even with delayed delivery due to many factors  (virus and bad weather ) our job was done on time.  The guys, led by Beto,  were true craftsmen,  worked hard social distancing and masks, cleaned up every day. The price was fair and I feel we had great "bang for our buck"  Would love to work with them again

We have been fortunate enough to work with Sunshine Flooring twice over the years have been overjoyed with the results on both of our properties.  Most recently we worked with David and his team to change out the hardwood flooring on a new purchased home in San Rafael. David worked with us to advise on flooring styles, different implementations and pretty tough timelines. His team went above and beyond to ensure that we hit our move in date. We can't recommend Sunshine Flooring highly enough, will definitely work with them again in the future!

I hired Sunshine Flooring to replace my cherrywood staircase.  This included building and installing a skirt board base as well as the stairs.  The original contractor that I hired did a horrible job building my staircase and I was not sure if I could find a company who could replace my stairs to match the color of my hard wood floors.  I read many reviews about the excellent work of Sunshine Floors so I decided to take a chance and hire them.  Owner David Gilbert impressed my wife and I immediately upon meeting him.  He has exceptional knowledge of hardwood flooring and gave us the confidence that they could do the job right.  Dave and his crew (Chino/Lorenzo) did an amazing job.  Their attention to detail, quality work product, cleanliness and expert craftsmanship is top notch.  The staircase and skirt board they built for me was perfect.  The two-tone stair treads and skirt board was skillfully and artfully cut and installed.  The color matched seamlessly with my original flooring.  My wife and I could not have imagined a more beautifully built staircase.  They are one of best contractors that I have ever hired.  If you want to hire the best, call Sunshine Flooring and ask for David Gilbert.  They will impress you.  I am a very picky customer with extreme OCD so many contractors do not impress me.  Sunshine did!  Professionalism, reliability and expert craftsmanship is hard to find.  Sunshine Flooring is the best!

When we first moved into our home, we had Sunshine Flooring apply acrylic to the existing floors. We had a great experience with them, so when we decided address our floors as part of a kitchen remodel, we reached out to David. David evaluated some board samples and concluded we had one refinish left. He was transparent that while he could refinish it, he suspected we'd see a lot more nails showing through because the boards would be very thin. He laid out all our options so we could decide what was best for us and we ultimately chose to replace our floors with new engineered hardwood. David was extremely patient with us as we visited his showroom numerous times, taking floor samples and trying them out in our home. We eventually selected one and worked with David to set the install date. The wood surprisingly arrived earlier than expected, but David worked to fit us in and put a great team on the project. Our home has a significant slant, so David suggested we build up the subfloor to address it as best we could. He also walked us through the pro/cons of various install methods, but recommended a floating floor for our particular situation. We agreed with his recommendations, and David's team (Omar and Hector) did a wonderful job. They were fast, efficient and detailed oriented, working hard over a few weeks to achieve the look we were going for. We were admittedly very particular about the amount of knots in the floor and they worked with us to place heavier knotted boards in less conspicuous areas. We also ran into a situation where we were slightly short on boards and David kindly secured additional boxes to get our job done on time. Thank you! We absolutely love our new floors and now with our cabinets and counters in, the room has come together beautifully. We are grateful to David and his team and all their hard work and would definitely recommend working with them.